Many people view horses as pets. Others see them as tools. Most see them as inferior beings whose purpose is to serve us. More and more folks, however, are beginning to agree with native cultures, whose belief is that all beings on the planet are equal. And that these creatures have much Wisdom to teach us. This is my way of sharing with you the lessons horses have given me so freely.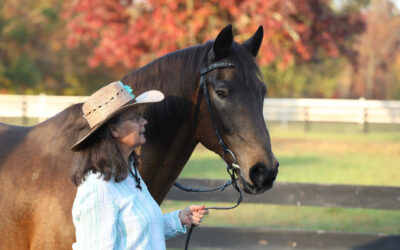 photo by Patti Klein "...and I whispered to the horse; trust no man in whose eye you don't see yourself reflected as an equal". Don Vincenzo Giobbe circa 1700 Whenever I go to a competition or clinic, even at the upper levels, I see so many upset horses both on the...
read more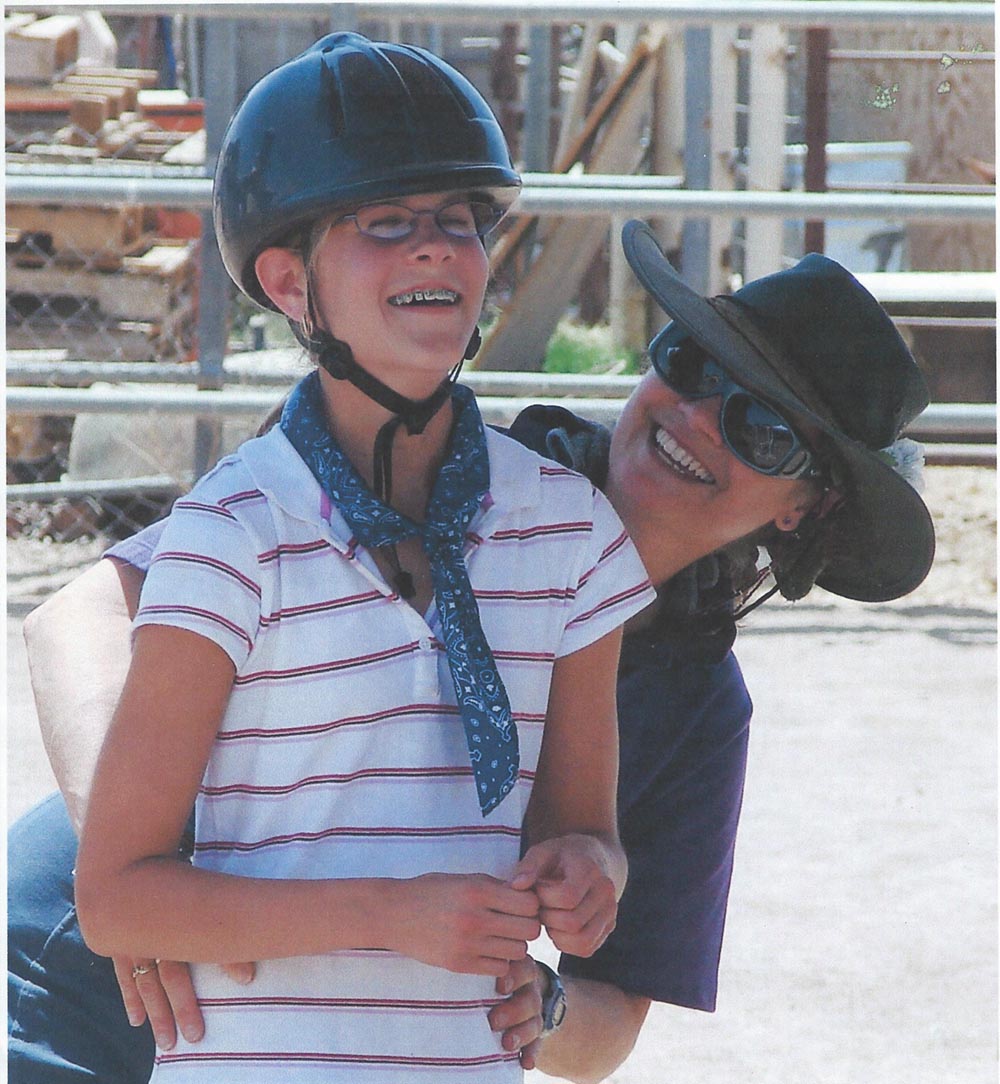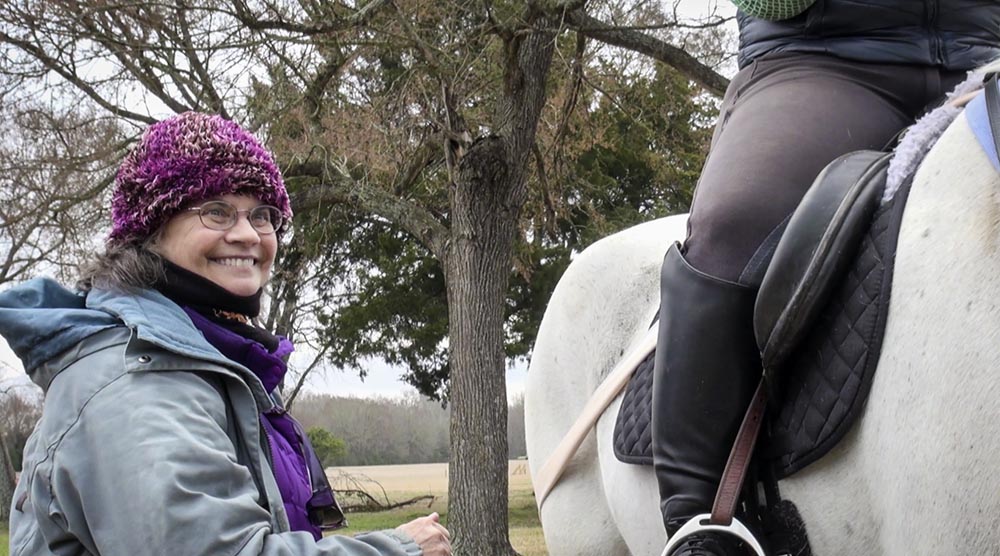 "Every decision you make — every decision that you make every second — is not a decision about what to do, it is a decision about who you are. Every act is an act of self-definition."
Contact Kim Now
Reach out through this form!