The Way of the Horse
With Kim Walnes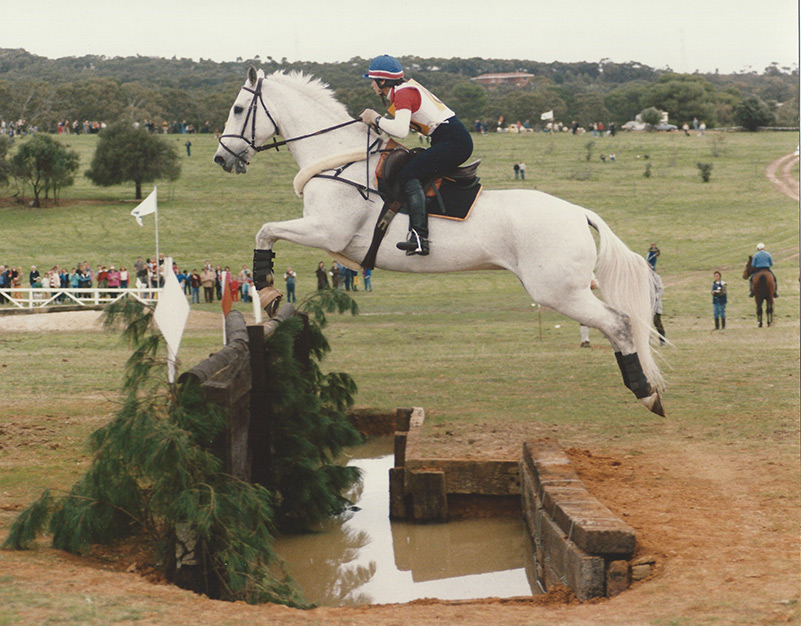 "Trust transmutes fear into courage." — Kim Walnes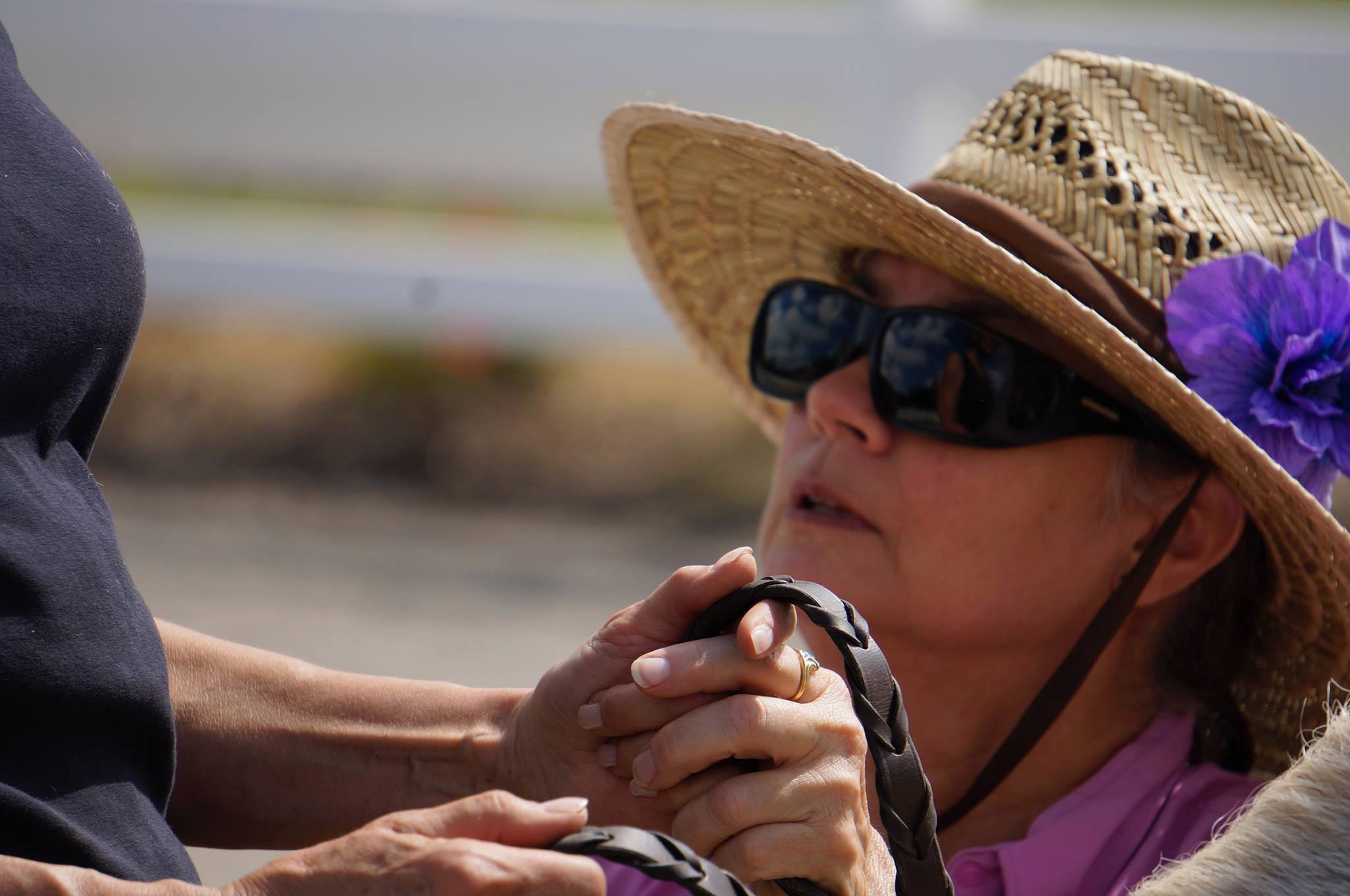 "Horses hold the truth of ourselves for us." — Kim Walnes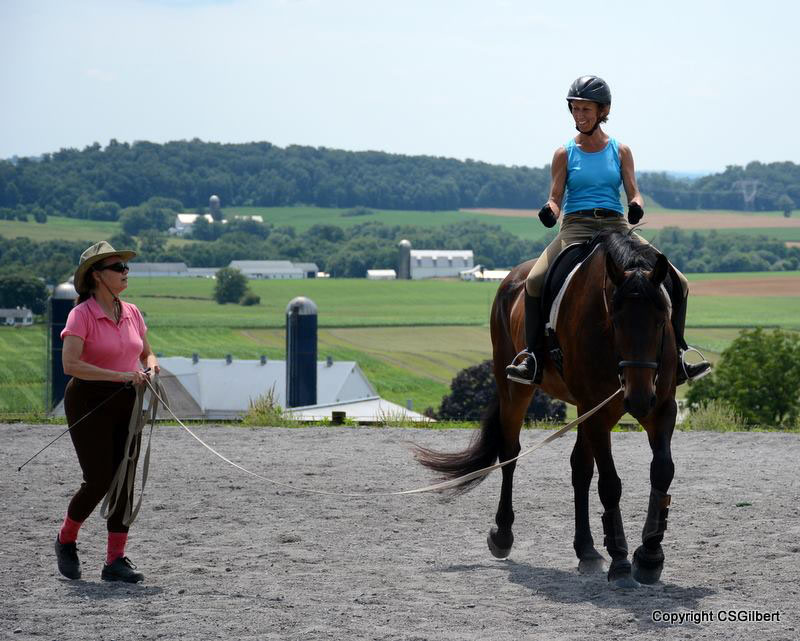 "We must honor the dignity inherent in every being." — Kim Walnes
Combining the Heart & Science of the Horse/Human Connection
My passion is empowering, supportive, compassionate teaching and training based in trust and classical principles.
My commitment is to help you discover a partnership that allows you and your horse to achieve genuine mutual understanding.
My gift is communication, gleaned from a lifetime of studying learning styles, biomechanics, alternative techniques, successful competition, confidence coaching, and—always—listening to the horses.
I once had a dream of riding on the US Three Day Team. By training in my own 'outside the box' way I succeeded against great odds, taking The Gray Goose from a rogue youngster to international success. We rode on the Team from 1980 to 1986, winning Individual and Team Bronze Medals at the 1982 World Championships as well as Rolex.
In 2012, Gray was inducted into theUS Eventing Hall of Fame, and our partnership became the stuff of legend.
If you long for more in your connection, my goal is to champion you and your horse as together we celebrate each step of fulfilling YOUR dream.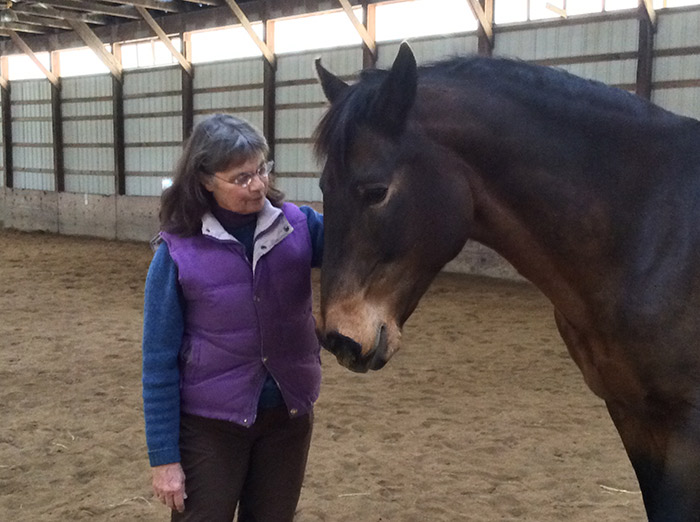 Discover a truly meaningful relationship with your horse.
To me, mutual trust is the foundation of genuine partnership, with trust defined as an honest belief in the reliability, truth, and feeling of safety in the presence of one another. This trust cannot be achieved without consistent communication skills, so I often find myself in the role of translator between a horse and their person. For those who persevere on this path, horses offer a partnership that goes far beyond words.

One-to-One Instruction
At your facility, at my facility or virtually through video conferencing!

Life Coaching
The wisdom of the horse is waiting for you.

General Clinics
The art and science of awareness—of your body, of your horse's body, and what helps a horse truly desire to engage with you.

Clinics by Design
Topic focused to build physical, emotional and energetic language between you and your horse. Mother Goose:
The Kim Walnes Story
Mother Goose: The Kim Walnes Story, a short film set for release in 2021, tells how an inspirational woman overcame many obstacles to live her dreams, from her climb up the ranks of Long Format 3 Day Eventing with a talented yet challenging horse known as The Gray Goose to the upheavals in her life that changed her forever to her coming full circle as an equestrian and life coach, teacher, mentor and example for others. The film includes interviews plus archival footage from Kim's time on the U.S. Equestrian Team.
Meet Kim Walnes
My journey through life gives me the ability to relate to the circumstances, life events and questions people bring, as well as being able to "connect the dots" in a new way so you can move forward from possibilities to realization. People often tell me that I am the "missing link" in their relationship with their horses.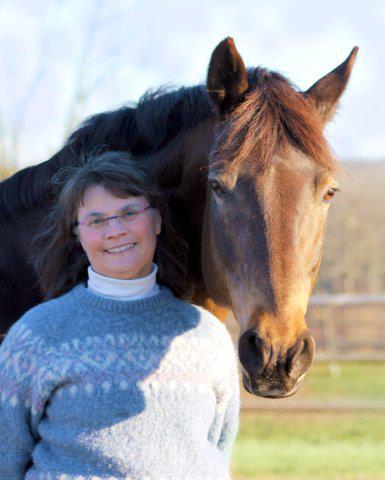 Contact Kim Now
Reach out through this form!